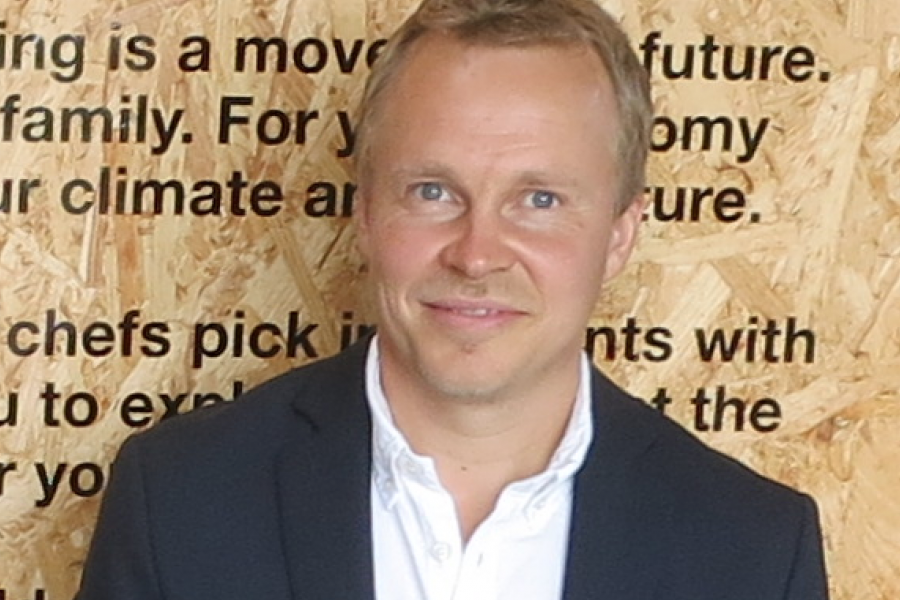 Søren Femmer Jensen
Founder and Innovation Advisor
Søren Femmer Jensen is the founder of Co·Creative and works as senior advisor on circular systems, collaborative business models and local economies. He holds a M.Sc. in International Marketing & Management and a B.Sc. in International Business both from Copenhagen Business School.

Søren has a special interest in the field of local circular economies developing collaborative platforms and communities for upcycling, local food production, DIY and maker cultures. Previously a co-founder of some of Copenhagen and Stockholm's largest coworking spaces Søren Femmer has always been at the forefront of introducing new and creative ways of working.

At Co·Creative Søren Femmer provides process facilitation and executive advising of private companies, public clients and startups.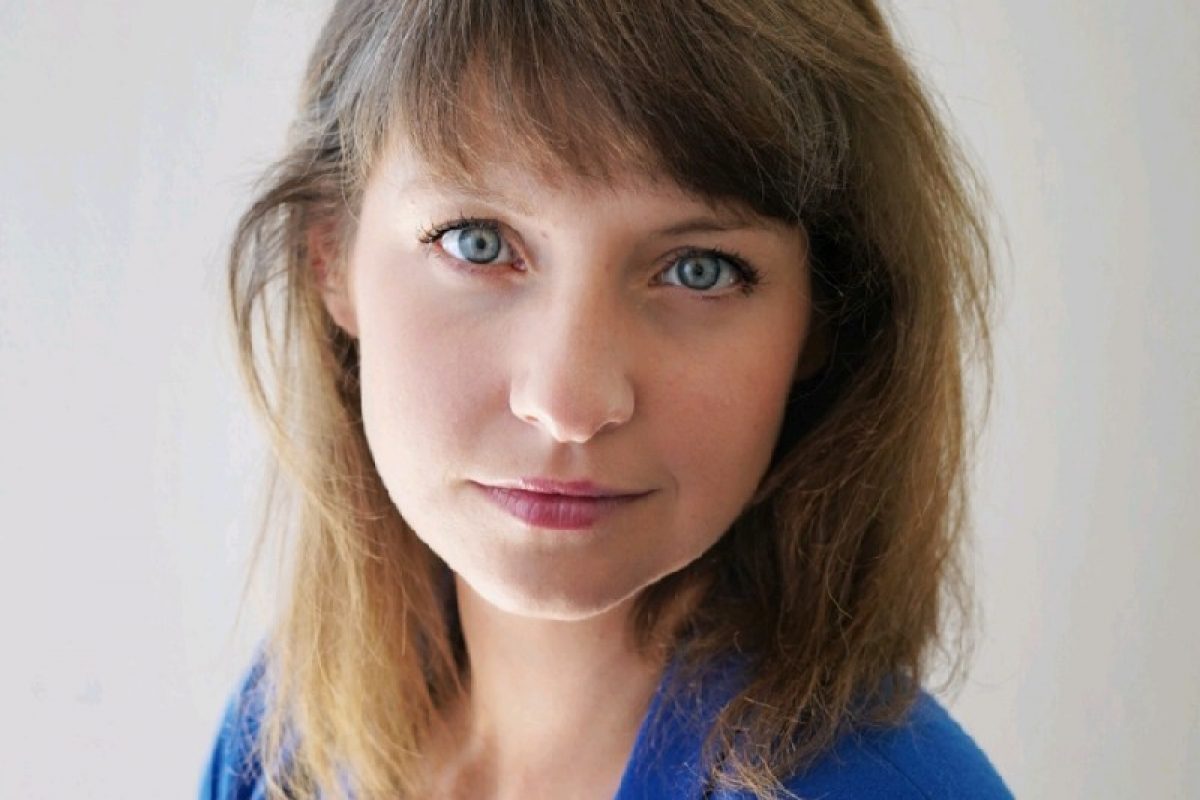 Malgorzata Hojka
Sustainability Consultant
Malgorzata Hojka is educated in Climate Change from Copenhagen University with a significant interdisciplinary knowledge and experience within climate change and sustainability, spanning from natural mechanisms of the climate system to sustainable technologies as well as socio-economic processes.

Her professional interests include: urban farming, circular economy, innovation, behavioral design, and sustainable fashion. Malgorzata has working experience within waste management at festival sites as well as consultancy focused on circular economy, sustainable business models and entrepreneurship, and teaching experience in sustainable design. 

At Co·Creative, Malgorzata Hojka is responsible for communication, events, activities and consulting in the field of sustainability.
Allan Funder Kaas
Visual brand and UI designer
A graduate from the Danish School of Media and Journalism, Allan Funder Kaas has worked as a visual designer and art director for more than 10 years.

Allan's creative touch and brand feeling has given visual life to 50+ company identities, marketing campaigns and cultural events.

Working with Co-Creative Allan has specialised as a digital system designer with a true UI/UX touch.